Native Fern Identification & Ecology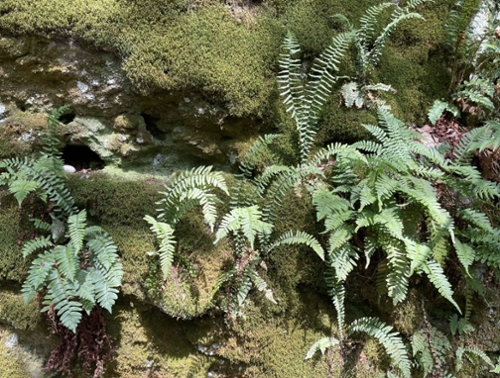 Ebony Spleenworts
Sunday, July 9, 10:00 am until 3:00 pm
Nasami Farm, Whately MA
A chance to dive into Native Fern Ecology & Identification. The morning session will be indoors, with a powerpoint presentation, followed by a field session in the afternoon , where we will use the techniques discussed to identify approximately 20 native fern species in multiple habitats.
Registration is through Native Plant Trust. Program Code BOT3431. For more information and registration, visit online NativePlantTrust.org/education.
Posted to: General Events on 2023-04-10 21:38:05 (updated 2023-04-10 21:46:32).