Ferns of Highland Park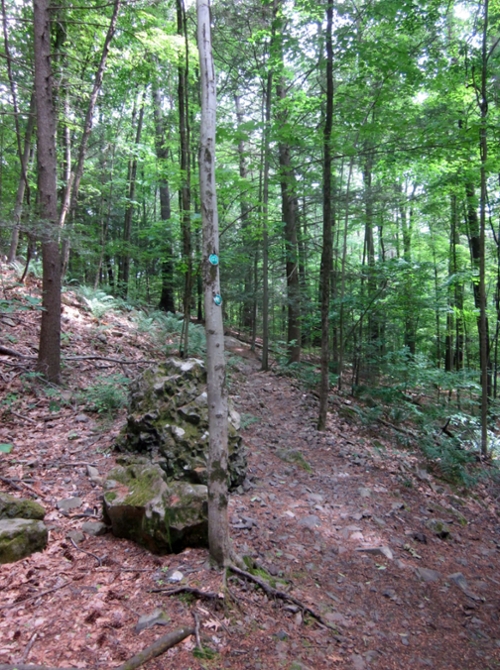 Sunday, September 17, 1:00 pm until 3:00 pm
Greenfield MA
Highland Park in Greenfield is a popular place for hikers who enjoy the trails and views from the top of the ridge. But it is also a great place to find ferns. Join us in exploring a diversity of ferns in this area.
This hike requires the ability to hike up some steep trails and rocky areas to see a varitey of ferns in different environments. The trails generally have an uneven surface and we may go off trail to some rocky areas. There is a long steep set of steps to the ridge.
Meet at the parking lot next to Highland Pond. Event is free and open to the public. We recommend good hiking shoes & bug repellant. No dogs please (they tend to trample the ferns we are trying to look at).
Posted to: General Events on 2023-09-04 11:13:57 (updated 2023-09-04 11:23:21).